Here's our master post/viewing party for tonight's MTV Movie Awards. We'll keep this post updated with any photos and updates coming in. Posts in the queue will NOT be approved until after the show is over and we would appreciate your patience.

Be nice and have fun!

Tweets
RT @taryder Bad news kids....they told us kristen stewart is photos only, rob isn't even on list to walk carpet as of now
RT @taryder The eclipse cast has four days of the junket starting next weekend, so I'm not too surprised they're taking it easy today
RT @theawfultruth Hearing no #rpattz on carpet, #kstew photos only...let's hope they change their mind!
RT @marcmalkin: Elizabeth reaser: yes, breaking dawn two movies will happen just waiting for them to put it into writing.

Photos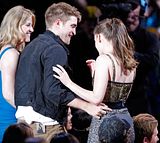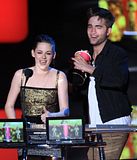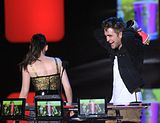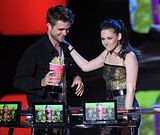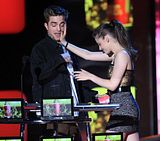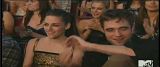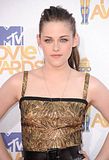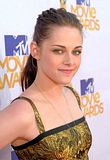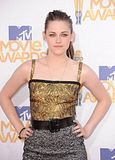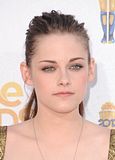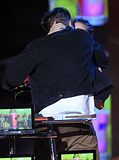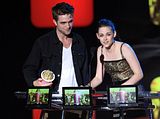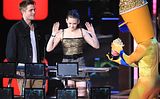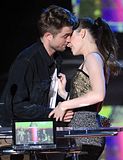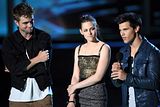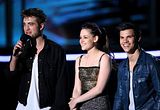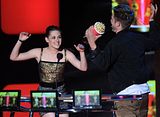 Live Streams
MTV Red Carpet
Justin.tv
http://es.justin.tv/billiam200

Videos


If you have any other helpful links, please pass them on and we'll add them in.