NOTE: THIS IS NOT MY STORY.

Thanks to kristaraxgirl from the IMDB.com Twilight forums!

they're filming certain parts of the movie in my rinky-dink hometown in oregon. LOL! so i figured i'd share a few pictures i got of their location. :]

The wardrobe/makeup trailers.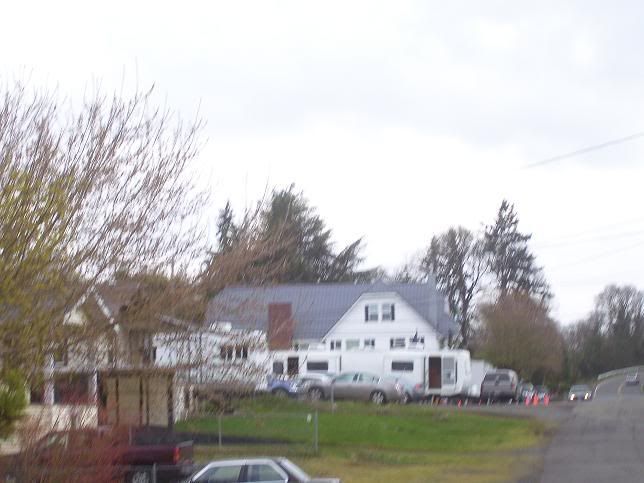 Another of the wardrobe/makeup trailers




One of the locations they were filming. I wasn't allowed any closer. Haha.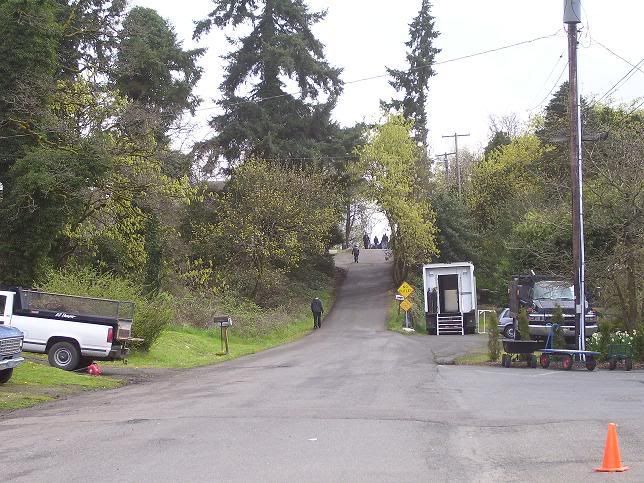 The catering tent.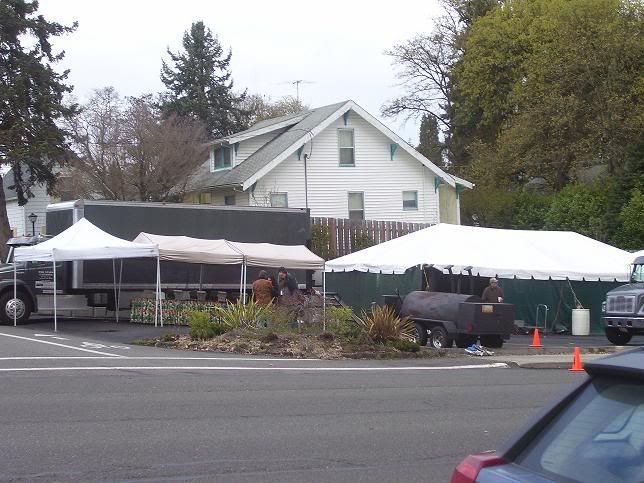 Kristen at the catering tent.




Robert and I. :]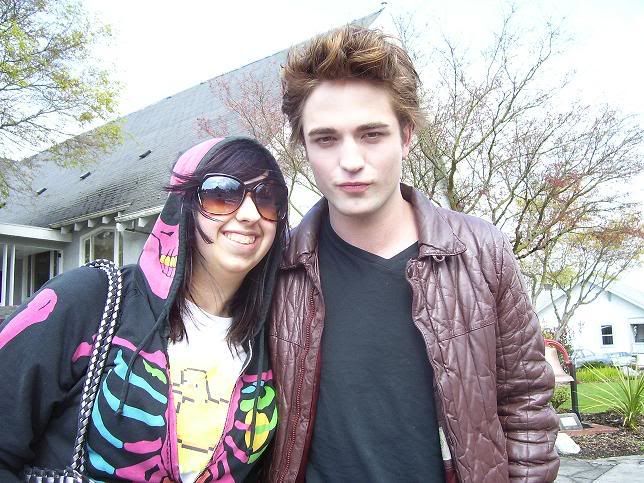 They're going to be filming at my school sometimes this weekend and near my mom's work early next week. I'll try and get some more pictures! :]

=======================================

Oh my Edward.
Rob is perfect. He looks totally in character!
*swoooons*



AND AGAIN THIS IS NOT MY STORY.

All credits to kristaraxgirl !!!