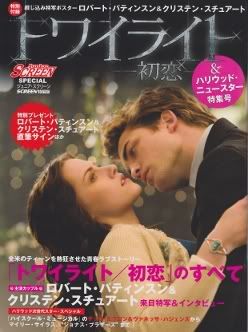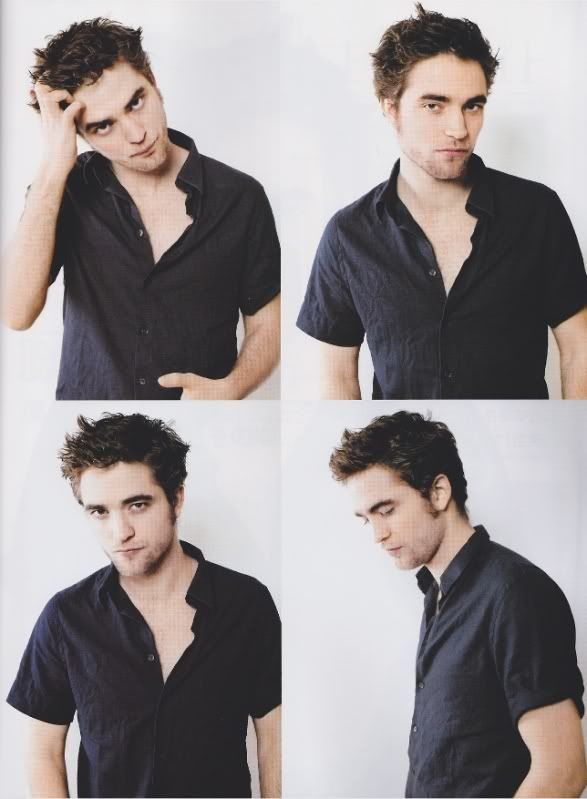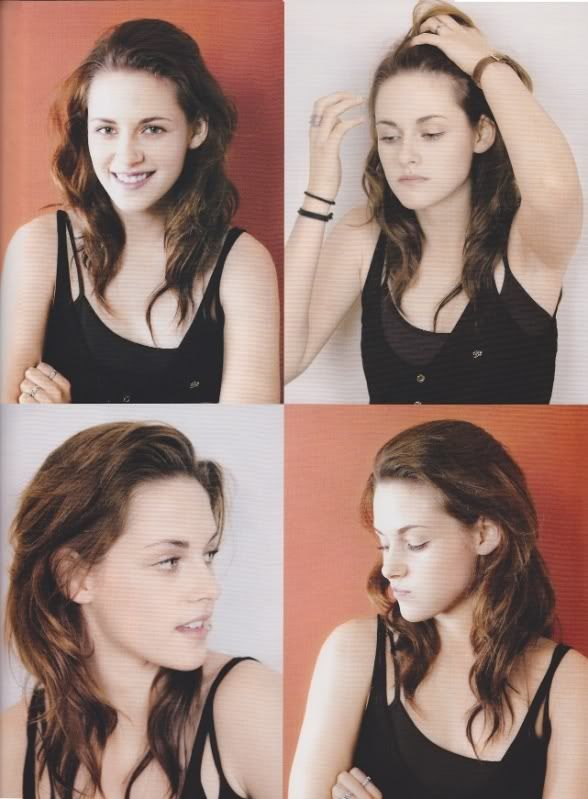 Two more Japanese magazine scans with a couple NEW pictures from their visit to Japan, plus more.

Part One is here.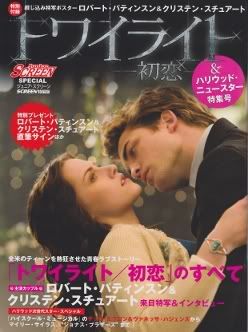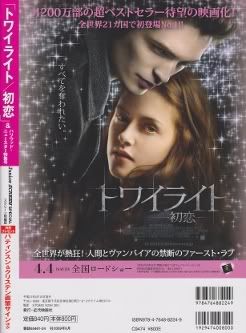 This is a Twilight Special for Junior Screen, May 2009 release. First part of the mag is Twilight then the rest features Vampires in entertainment, famous couples and young American stars.


Please click on the pics for a larger size!



Movie Splash pages
It had several of these pages that went through the timeline of the movie.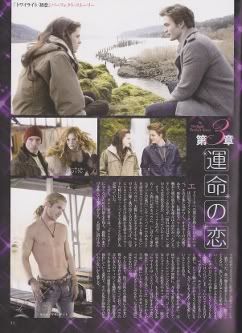 Cast Pictures
I only scanned the more ~relevant~ ones.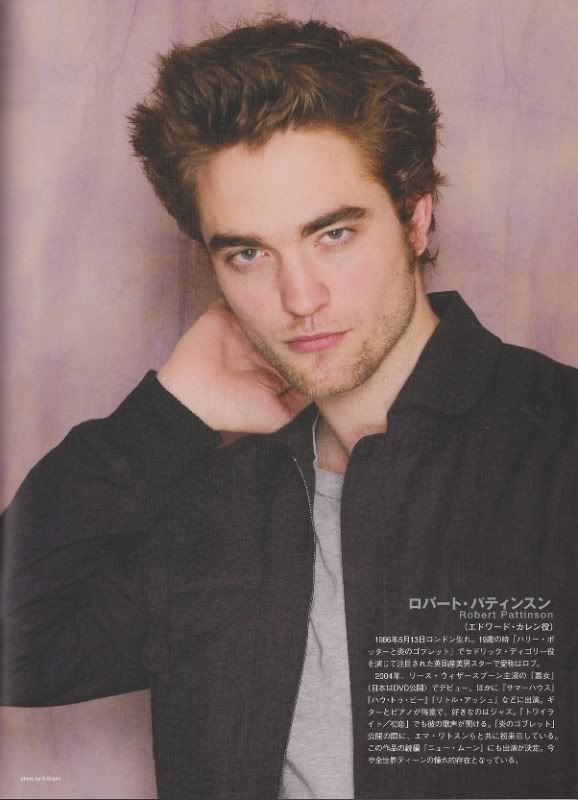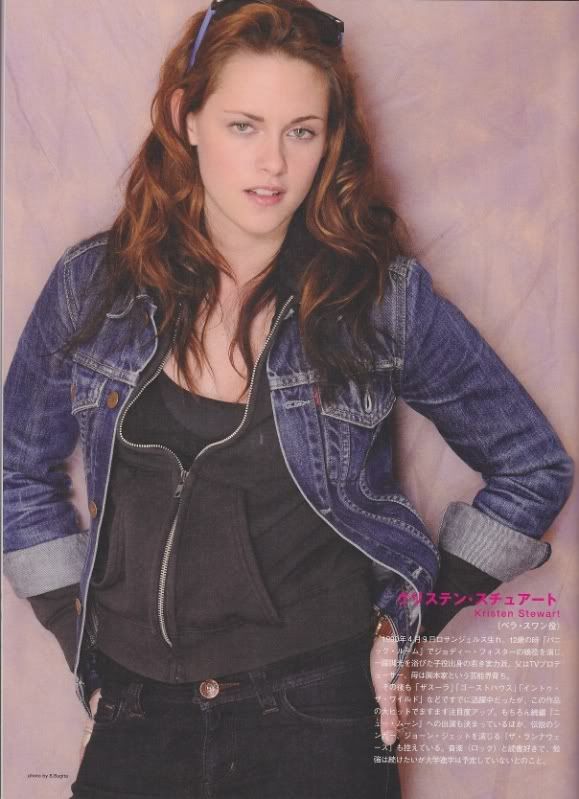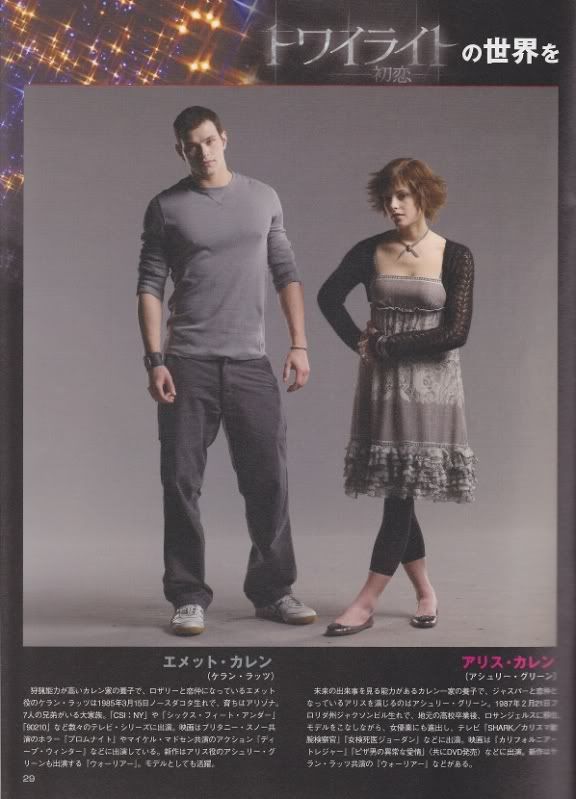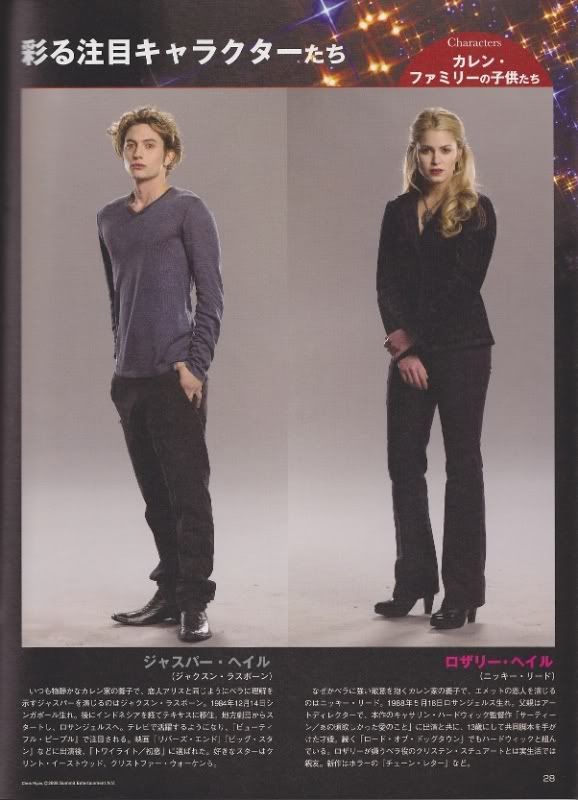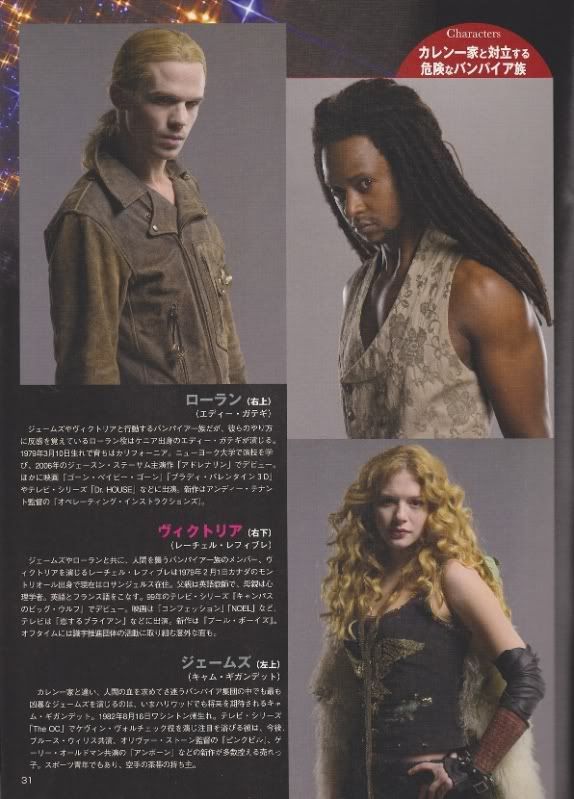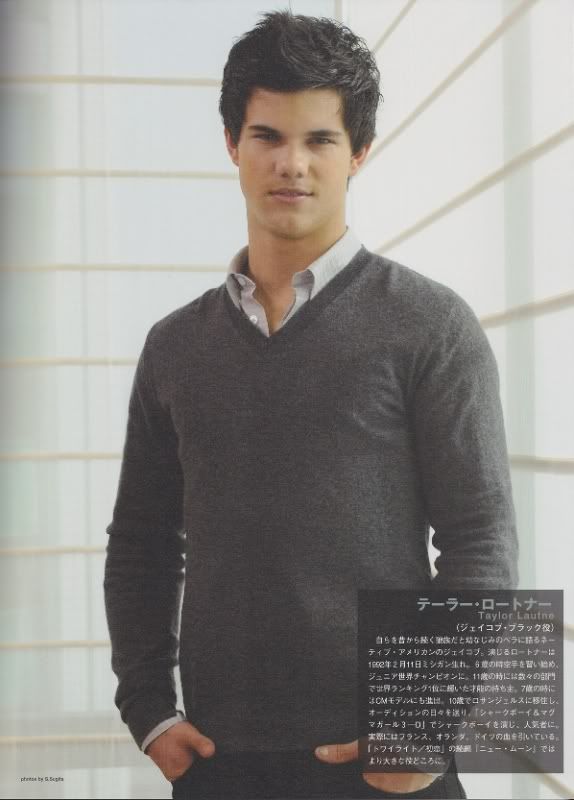 Tokyo Premier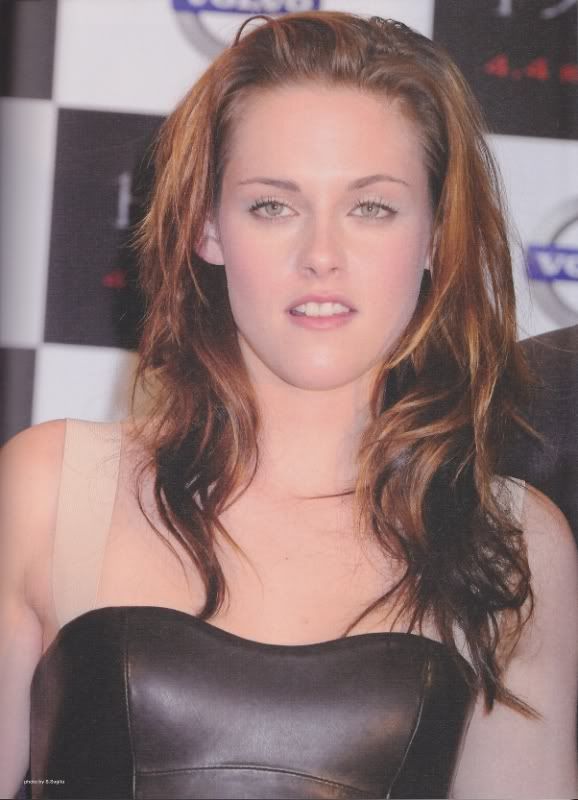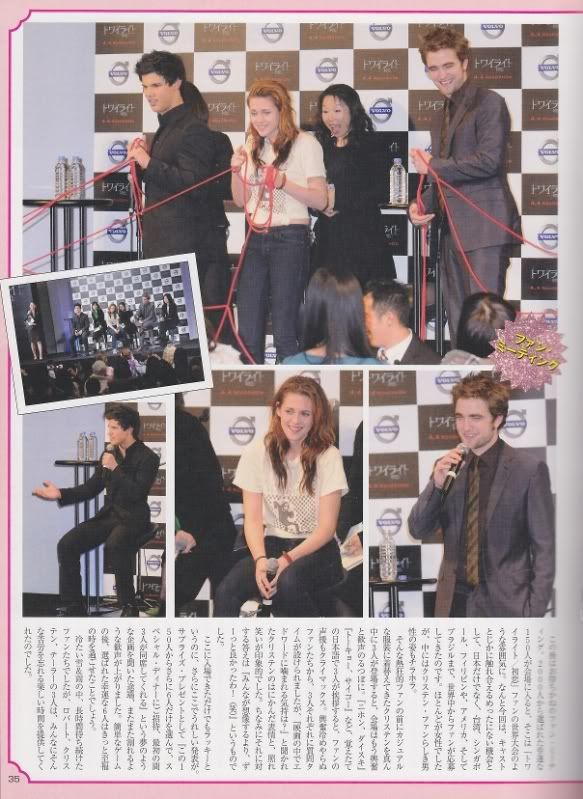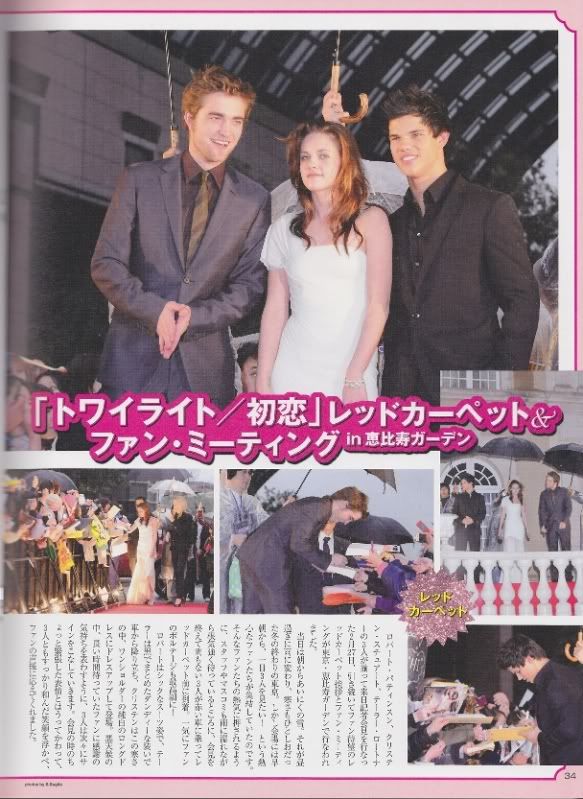 Fan Mail
Even the Japanese wanna harass mail RPattz and they have a "How-To" here. Addresses included are Kristen, Taylor, and most of the Cullens. Then Miley, Zac, The JoBros ...and Wentworth Miller?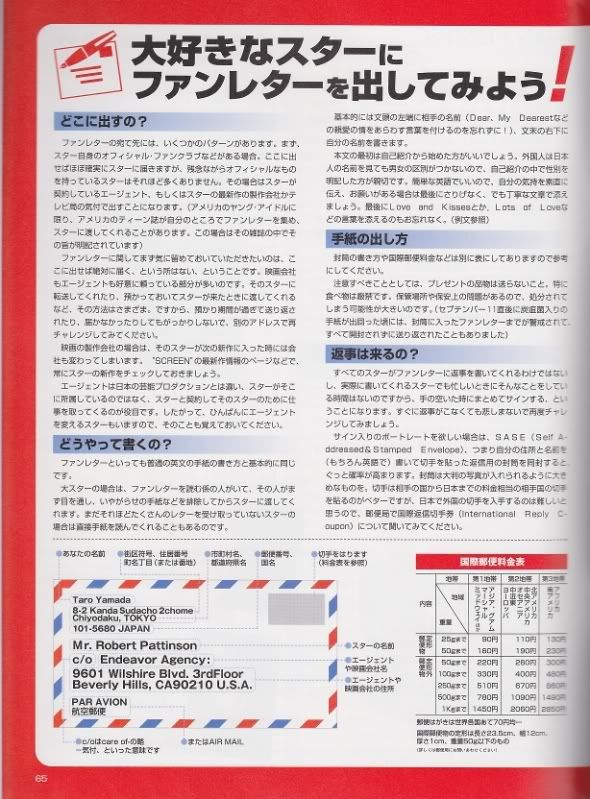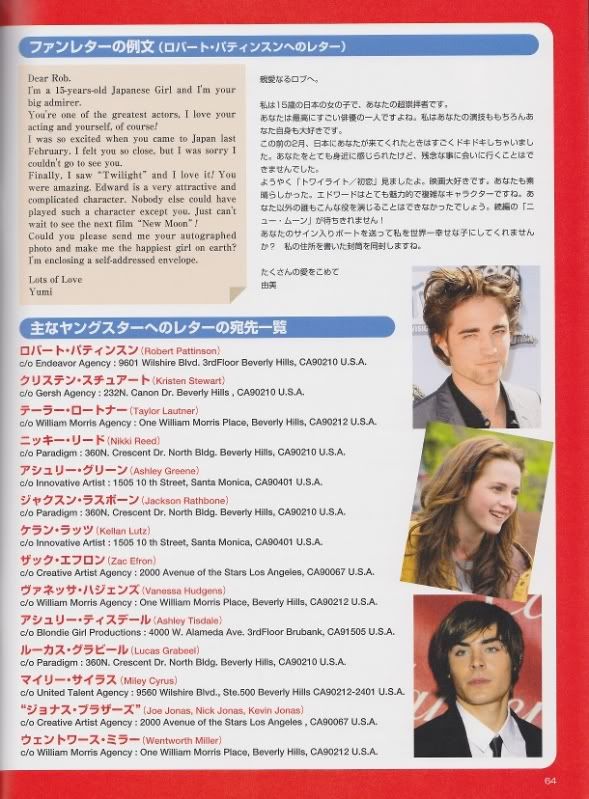 Fold Out Posters
Photobucket shrunk them but I have them in HQ for download below. D: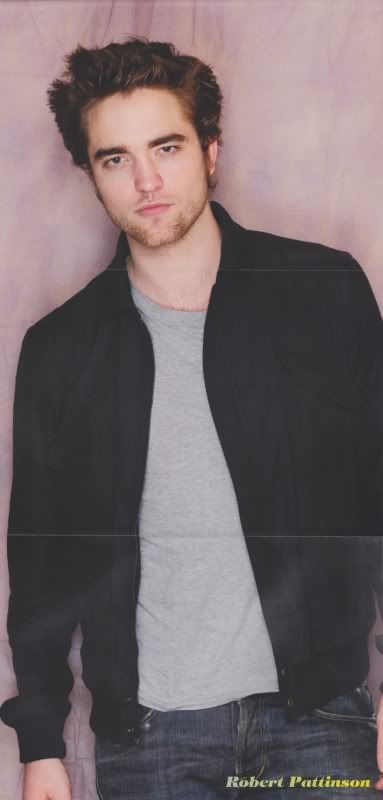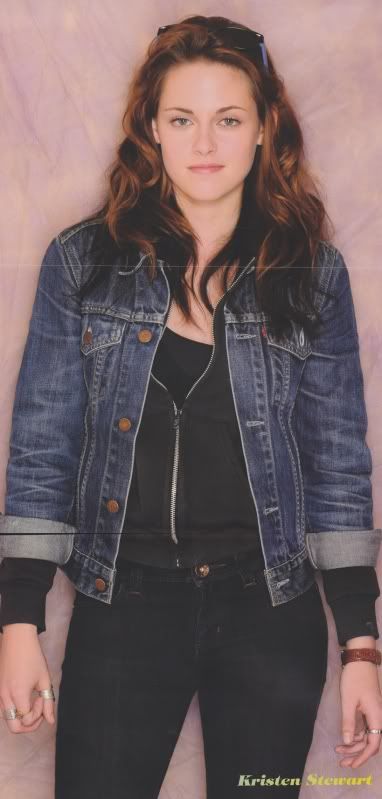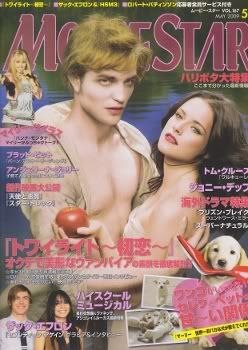 This is a Twilight Special for MovieStar, May 2009 release. Mostly Twilight, but the rest was American movie Stars/movies. And Wentworth Miller again. IDGI.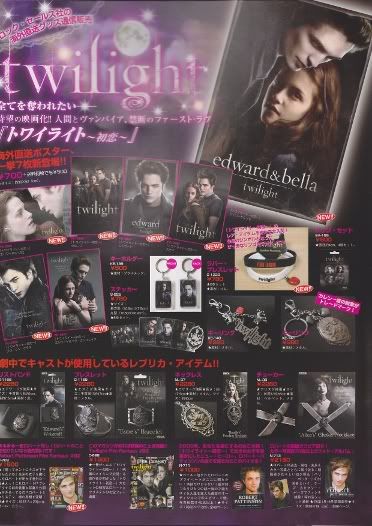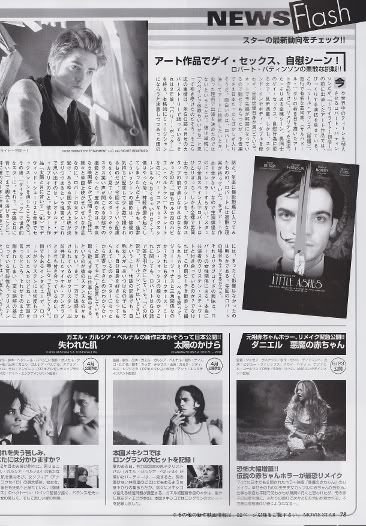 Twilight Merch for Japan --pretty much the same as the Hot Topic stuff and everywhere else. And yeah, Japan knows about Dali. :D



Japan Premier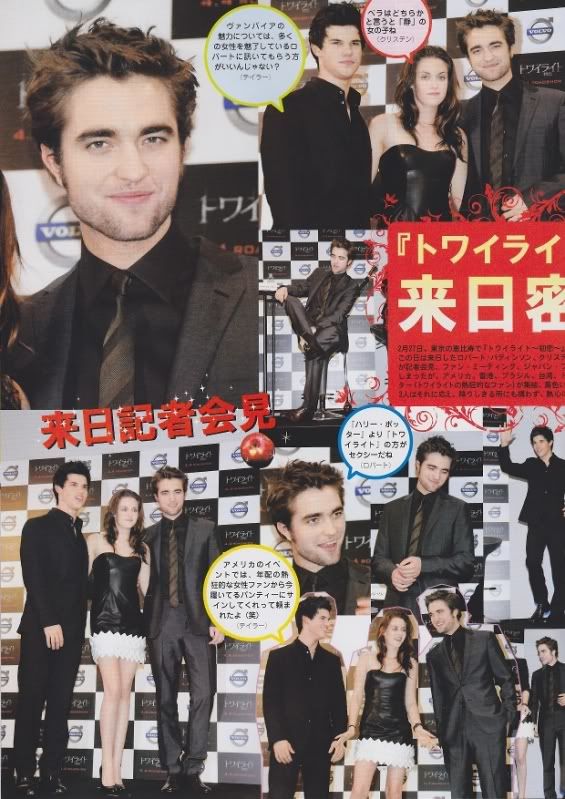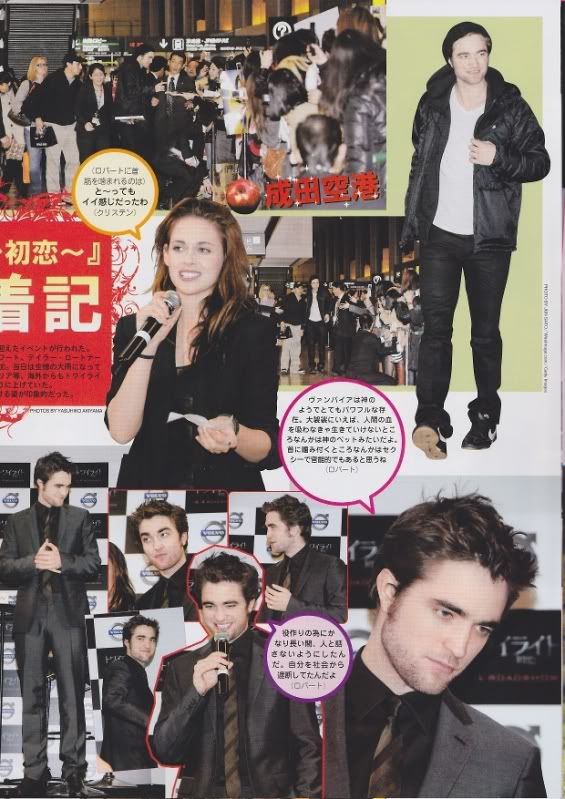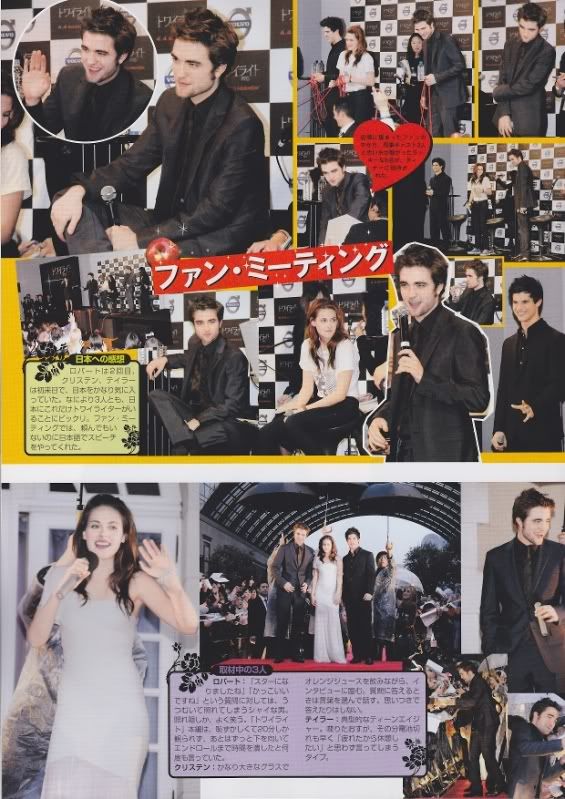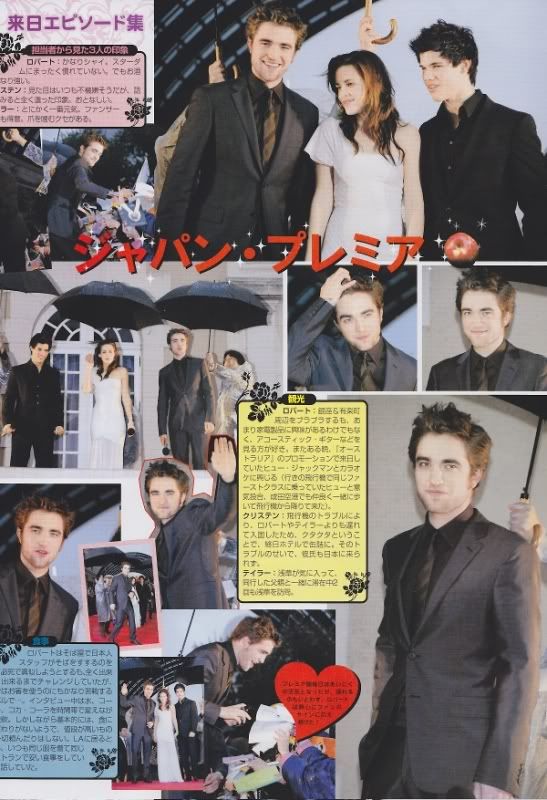 Japan Photo Call/Interviews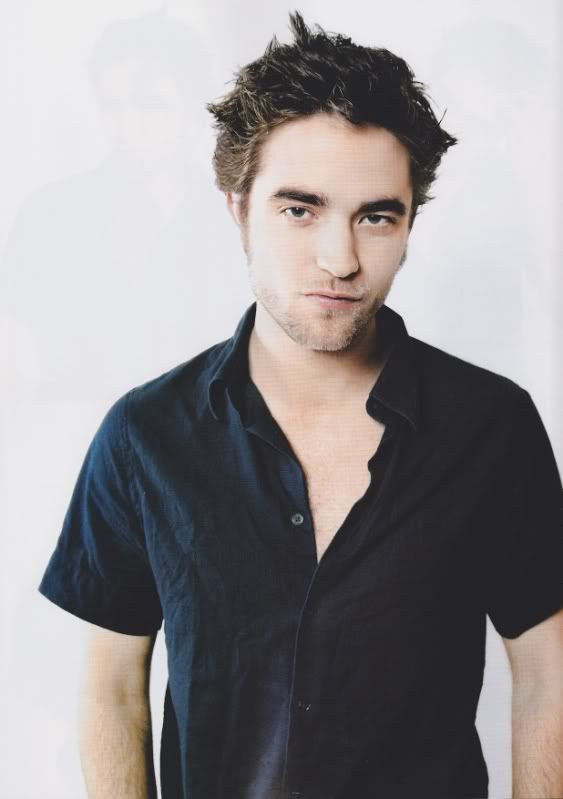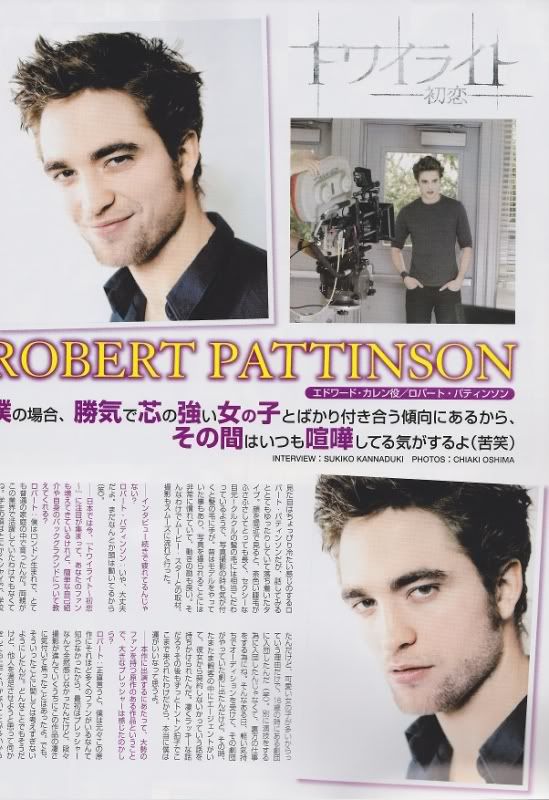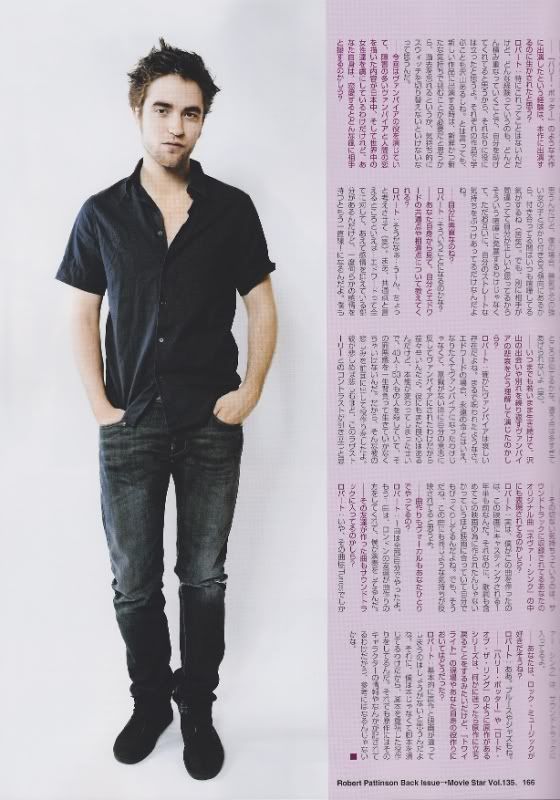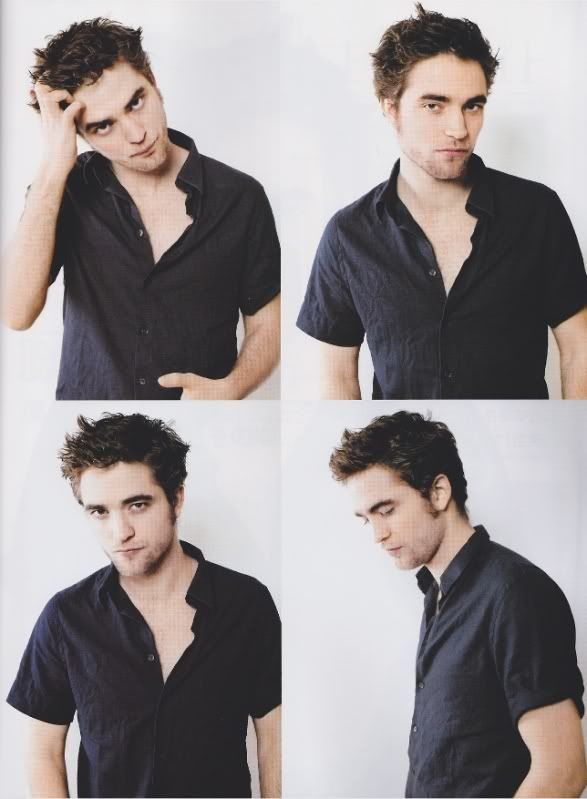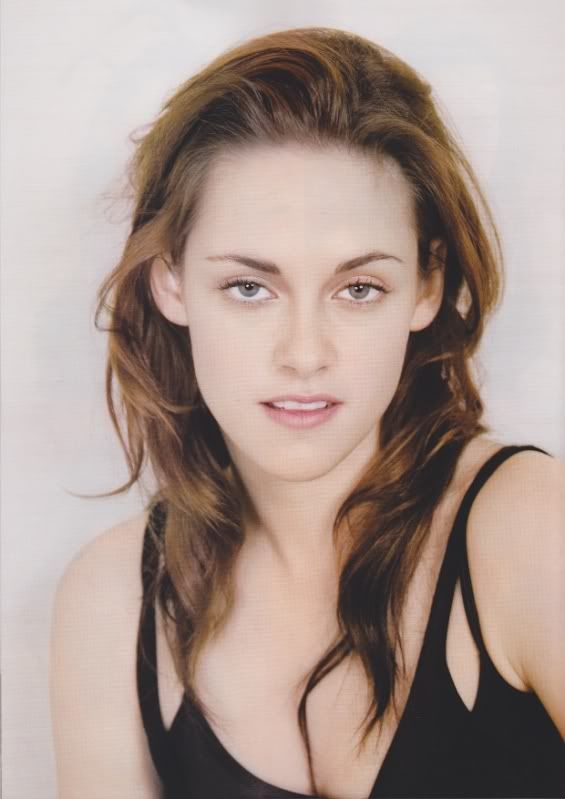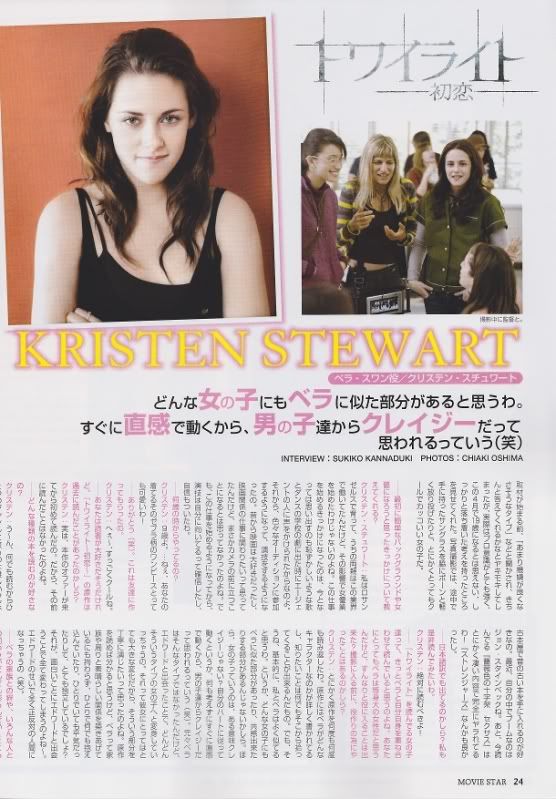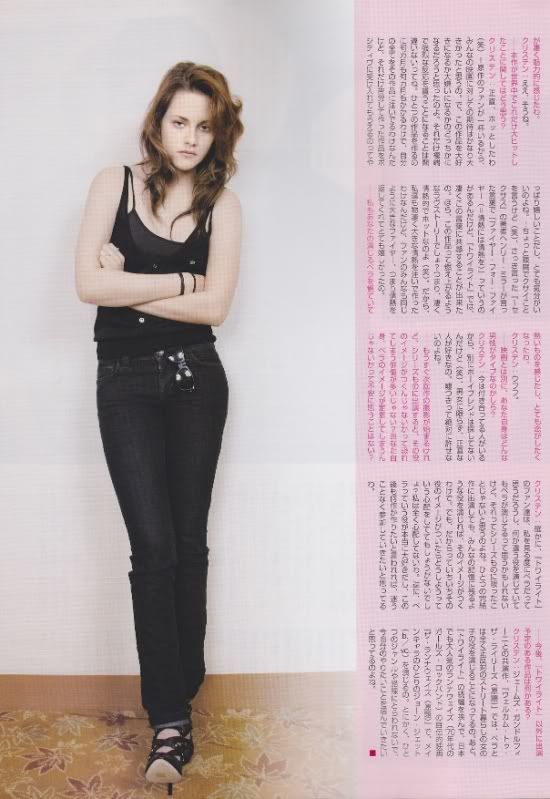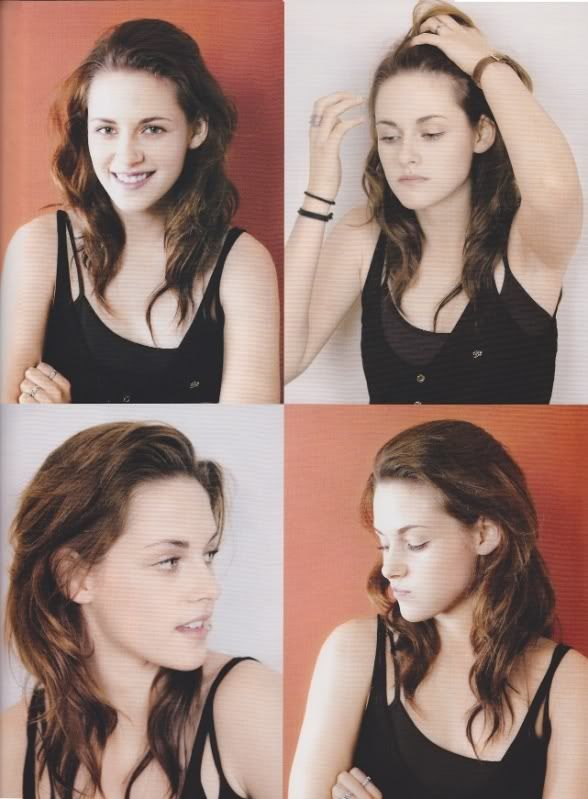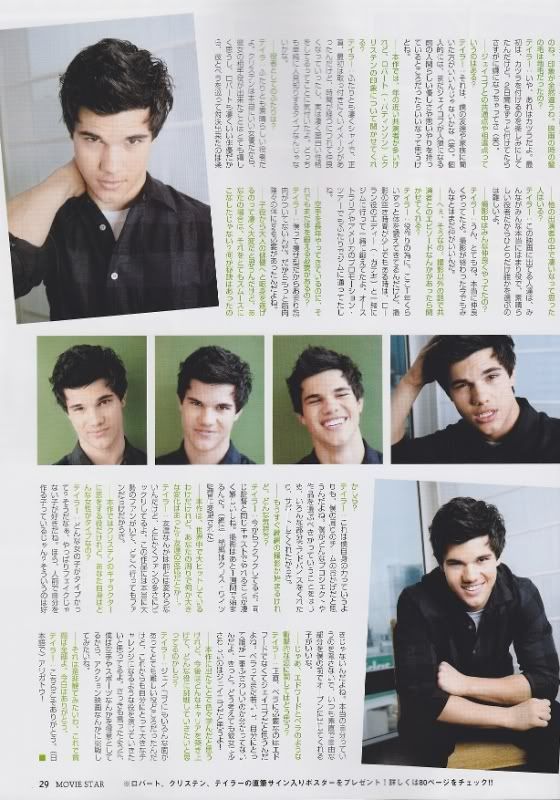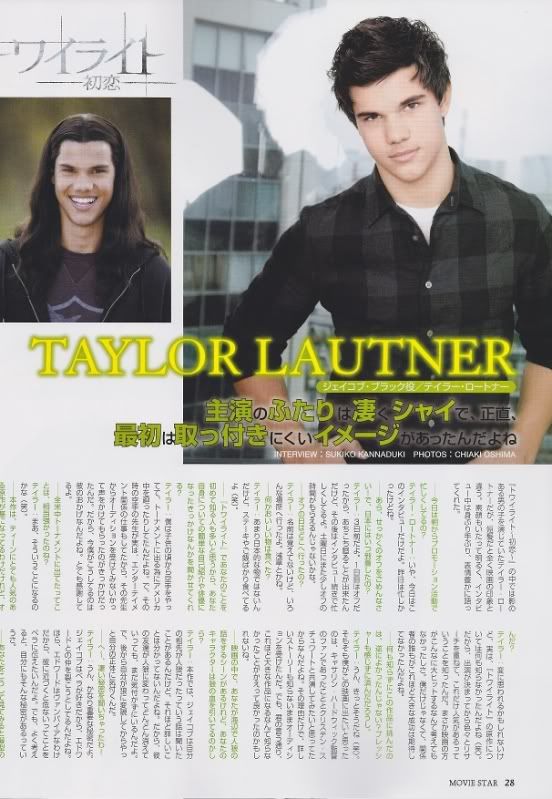 I have uploaded HQ versions in three .Zip files: Junior Screen, file 1 and Junior Screen, file 2. MovieStar.

If you'd like to use the scans please just add a link back and comment back here so I can see the posts! Thanks you~ :D

I'll have some Twilight Japanese news to post soon!



Source = My Scanner.