I got my Target DVD, and was going through the third disc, and played the Bella's Lullaby Remix music video, while watching there is a kissing/neck biting scene, that I haven't seen before. It has Bella in a white tank top and Edward in a white T-shirt, maybe it was meant for another dream scene or it was a rehearsal scene I dunno, but I did take captures of it.


I made them into thumb nails because they are big, they're free for use if anyone wants them.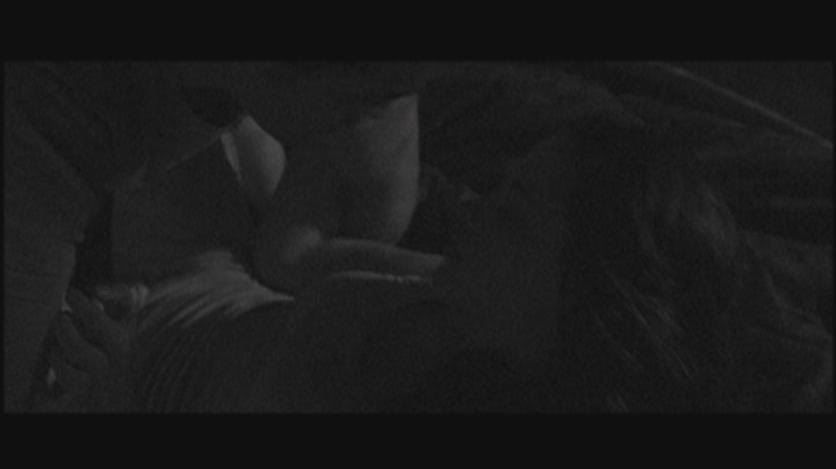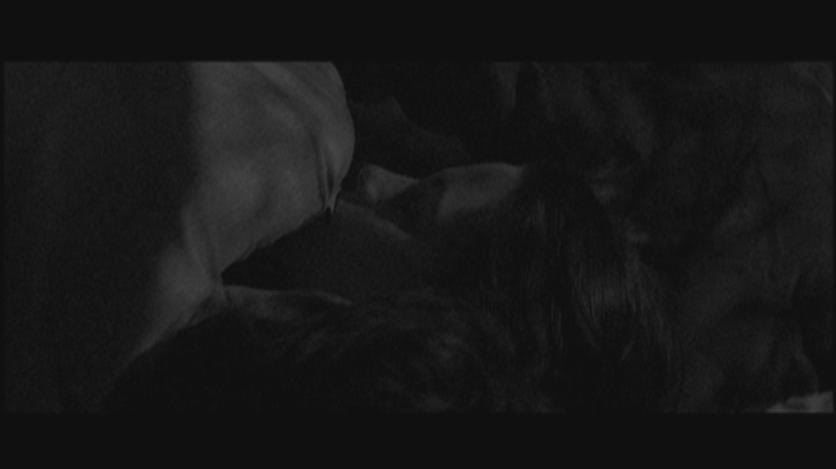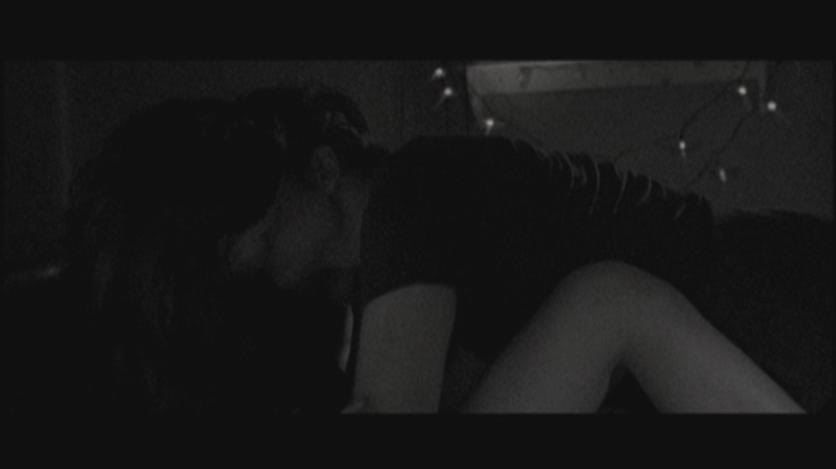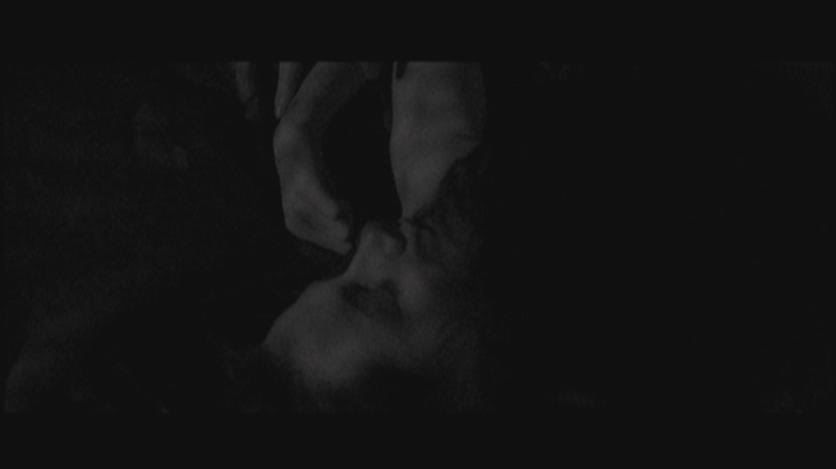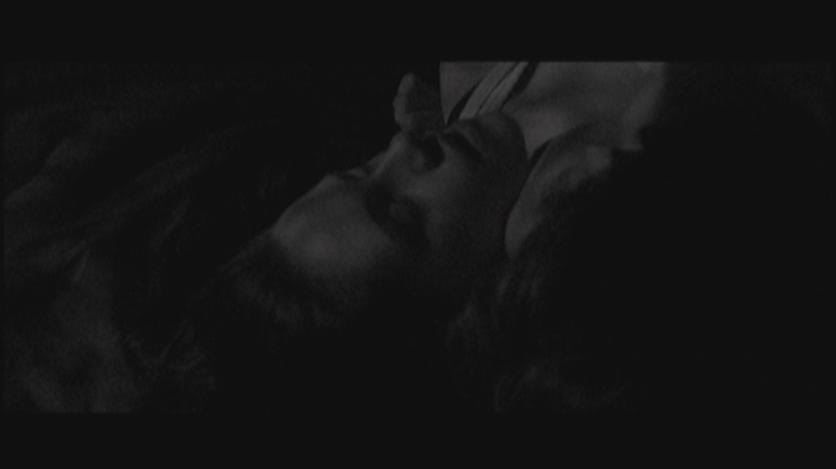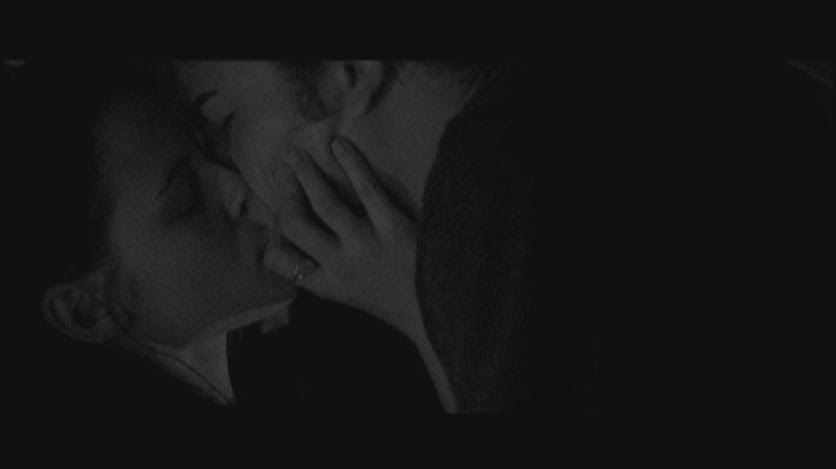 Mods I wasn't sure what tag to use so I put it under fan art: picspam e.e if it's wrong I'll change it.