Full credit goes to
eloseli for finding these!
SOURCE: www.nylonguysmag.com/girls/tough-love/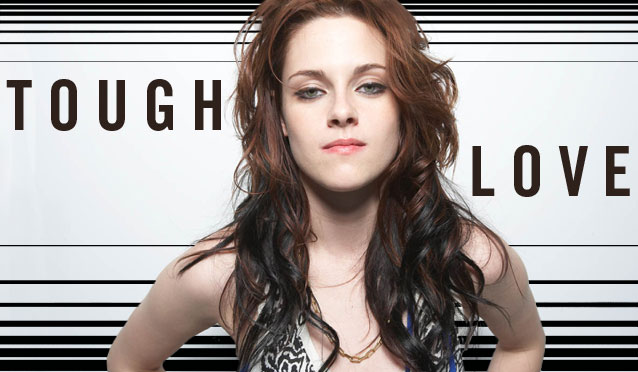 Tough Love
It's cool; we have a crush on Kristen Stewart too.
A list of things we found out about Kristen Stewart while shooting her for NYLON's March cover:
1. Her first movie role was in The Flintstones: Viva Rock Vegas.
2. She hated high school, but wants to go to Yale or Columbia.
3. She has never kissed a real vampire, and doesn't want to.
4. She looked good in every. single. outfit. we put on her.