Hey guys! I hope everyone had a great Christmas! :)

So today i'm posting something that i'm not sure if it will be of any use to you - sidebar and userinfo calendars - in any case i hope you like it. Now onto today's graphics. :)

7 Banners/Headers
6 Icons
3 Calendar Wallpapers
3 Sidebar Calendars
3 Userinfo Calendars


Teasers: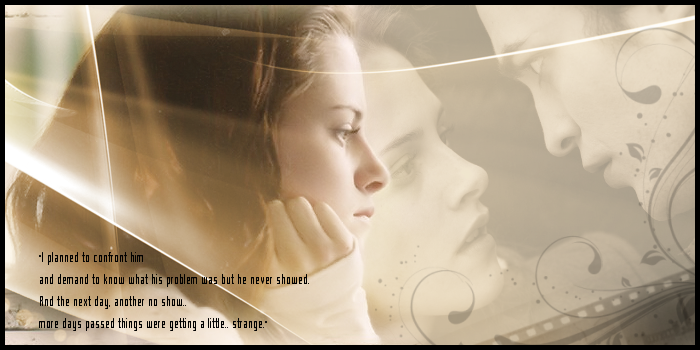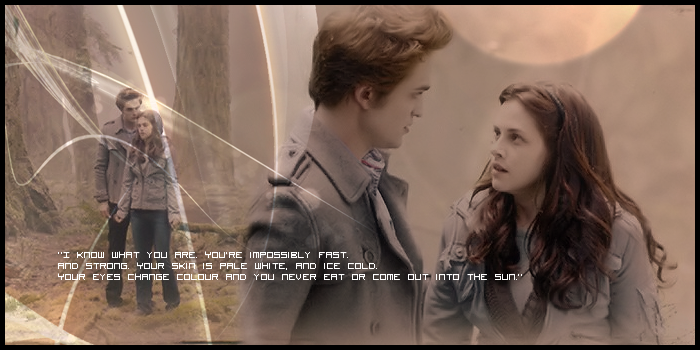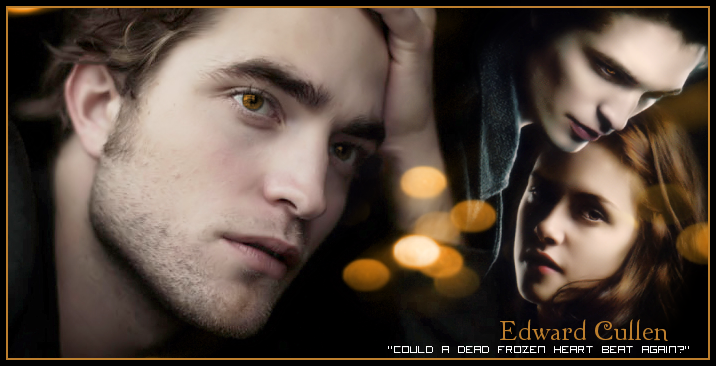 Sidebar Calendars
Userinfo Calendars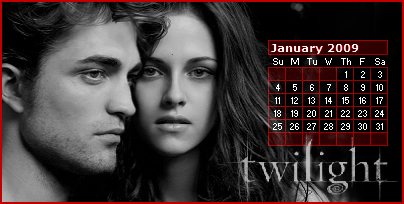 Wallpapers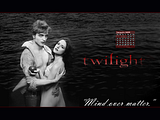 x-posted on
tempted_grafix



Have fun and enjoy!