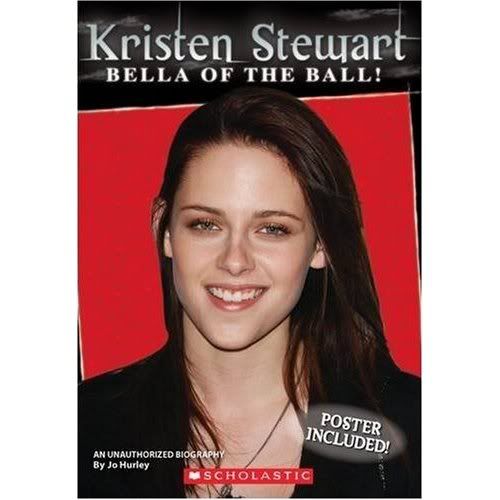 Found this as I was looking through amazon today and didn't see it posted here.

www.amazon.com/Kristen-Stewart-Bella-Jo-Hurley/dp/0545141109/ref=pd_ts_b_81 - That's the amazon link. There's nothing about it up yet, but there can't be much to it. It's apparently 192 pages and most of it is probably about twilight.


It's probably boring and not even worth the $6.00 they are asking for it.