Here is the promotions roundup post with all the new communities and websites submitted to us this week. If you'd like something promoted for next week, please leave a comment here. :)



Livejournal

kristen_stew_ic -- Kristen Stewart icon contest challenges.

kstewart_pics -- A community dedicated to pictures of Kristen Stewart. Picspams are very welcome as well :D

oreganostew -- community for Kstew/Oregano shippers

pattinsonlife -- A community dedicated to all & everything Rob Pattinson!

pattinson_pics -- A picture a day community dedicated to Rob Pattinson!

twifacts_check -- For fanfic authors: NEED A LITTLE HELP WITH A REAL-WORLD DETAIL -- historical, medical, linguistic, or cultural? This is the place for you.

twilight_guide -- A new DAILY Twilight newsletter; updated by dedicated editors. We watch over 100 communities and RSS feeds to bring you the latest news, fanfiction, graphics and meta!

Role Playing
Before the Dawn RPG -- A Twilight RPG.


1.
kristen_stew_ic


This is icon challenge community, which is dedicated to actress Kristen Stewart. So if you also like her, you are invited to take part and participate in our contests :)

CURRENT CHALLENGE

2.
kstewart_pics


3.
oreganostew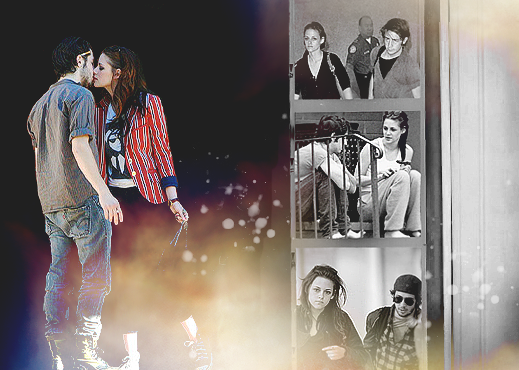 This is community for Kristen and Michael shippers. Don't bring here hate and/or your silly speculations about Rob and Kristen (not gonna happen anyway) or we will BITCHSLAP YOU!

4.
pattinsonlife


Daily news, videos, pictures & more! Come join!

5.
pattinson_pics


A picture of the day ~ everyday! Just pictures! Picspams welcome too! Come join now! (:

6.
twifacts_check

In the tradition of groups like
hp_britglish,
sg_research,
askahistorian, and
little_details, this community is to help find the answers to real world details needed by fanfic authors, but with a specific focus on Twilight.

7. Before the Dawn RPG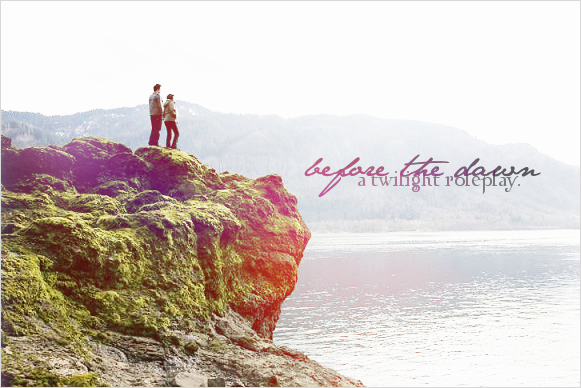 Break the Dawn is a Twilight RPG that will begin nearly a month before Bella's arrival in Forks, Washington. The game will play through the events in the first book, as well as other scenes that are developed in the game itself.