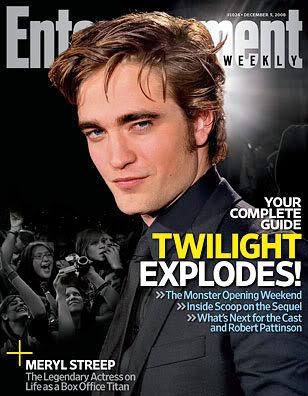 article: http://www.ew.com/ew/article/0,,20152943_20153269_20243109,00.html

Fans are particularly invested in whether Taylor Lautner
, who is markedly shorter and more boyish-looking than Meyer's description of his character, Jacob, will return to vie for Bella's heart. ''We are definitely talking and thinking about it right now,'' says Erik Feig, Summit's president of production. ''Taylor's fantastic as Jacob in Twilight. I think when we get closer to shooting, the director is going to look at everyone as if they are brand-new to the role.