I have no idea if I'm doing this right but I figured maybe you'd all wanna hear this. A girl I know won a contest with Q102 in Philadelphia and got to go to an interview he did with the station. And its going to be played on the station at 8 PM (meaning like very soon) on http://www.q102philly.com/main.html right now. Just click on listen now. I have no idea if I did this right but I wanted to get this up as quick as possible. I'll fix it if I need to.

Edit: So the interviews over, but I'm going to keep my eye out if they put it online. Meanwhile, theres a bunch of stuff up on their website from when Robert Pattinson was in NYC last week. You can go here (http://q102.elvisduran.com/pages/twilight.html) and check it out. Oh, and you can enter to win a book signed by Stephenie Meyer and Robert Pattinson and listen to Never Think and Decode. Theres also a very funny interview that I've never seen before from when he was in New York.

Edit Again: So
autumndreamer76was able to tape the interview and gave me the links to post. THANK YOU!!

www.megaupload.com/?d=HMWOZ65G
www.mediafire.com/?mxttzmzkuzi

And also, my friend said I could use some of her pictures that she took at the event, so here you go!!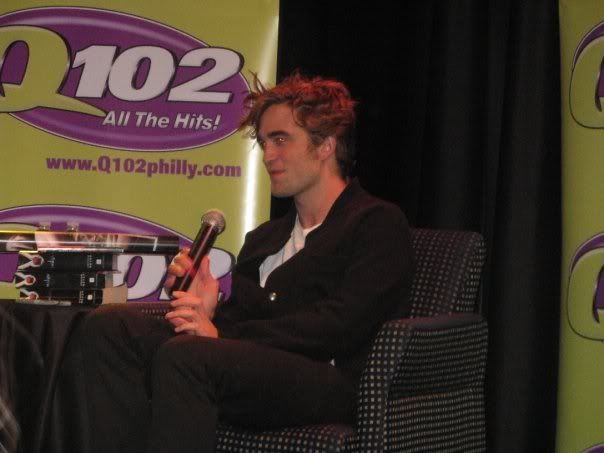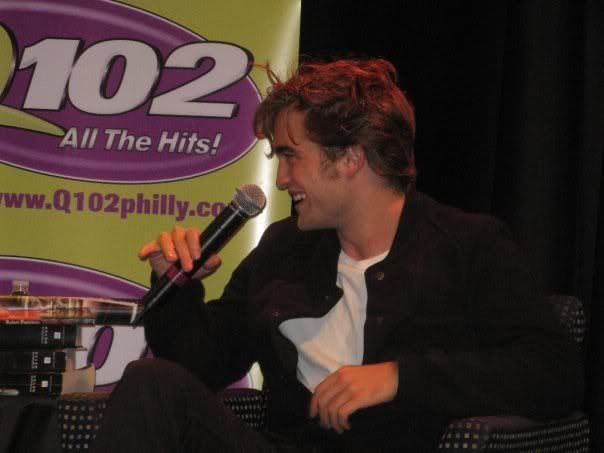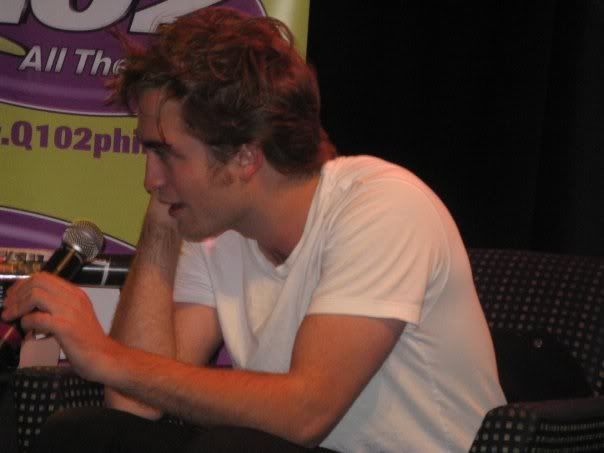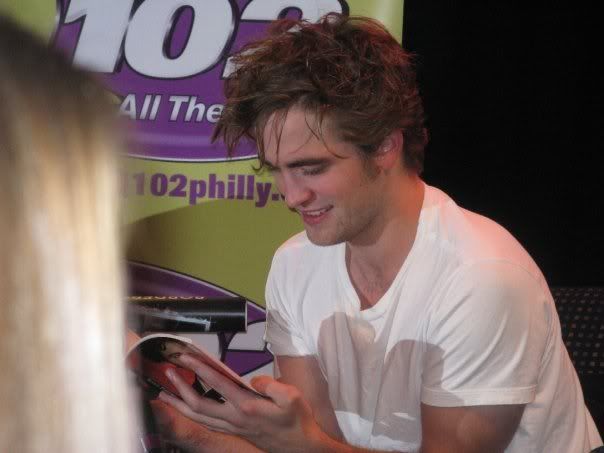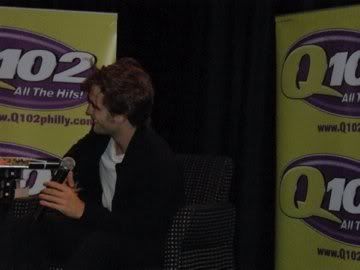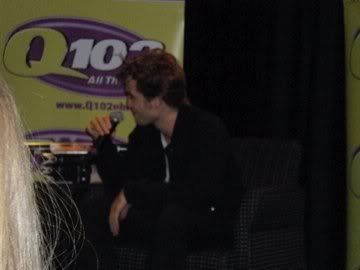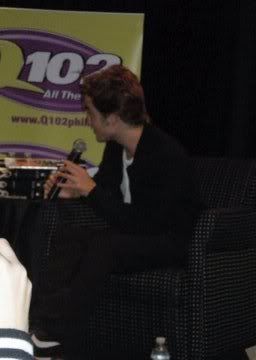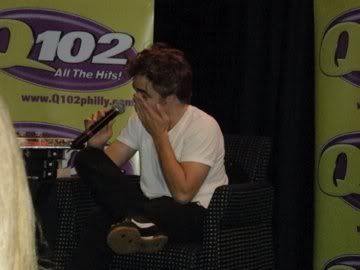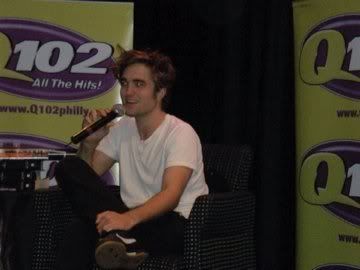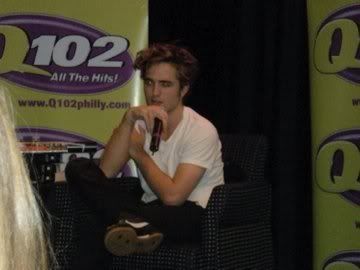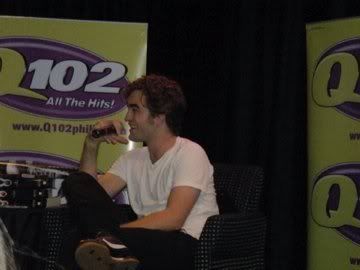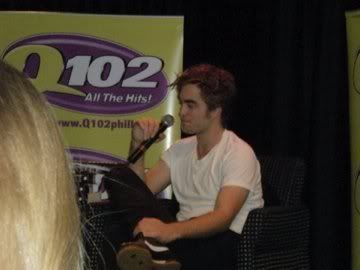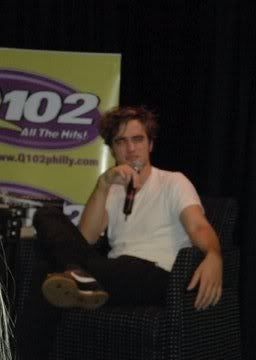 </a>