After patiently waiting almost 3 months I finally got the best early birthday present ever!!!

2 Autographed photos of Robert Pattinson!!! AHHHHHHHHHH

*Fangirl scream!!!*



The pictures!!! SQUEEEEEEEE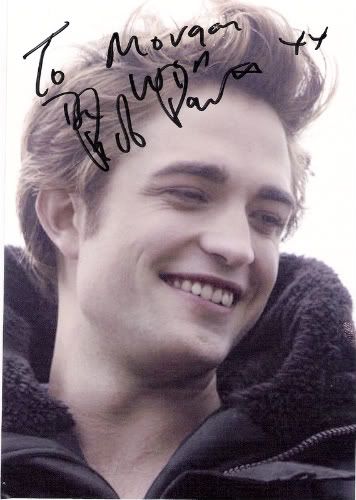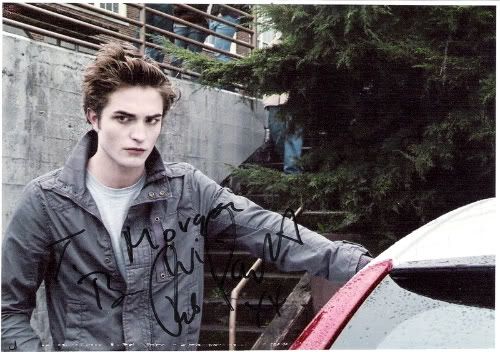 Address I used:
Robert Pattinson
c/o Endeavor Agency
Stephanie Ritz
9601 Wilshire Blvd. Floor 3
Beverly Hills, CA 90210
What I included:

Personalized letter
2 pictures
Addressed return letter (no postage, although I would advise you include postage)
LOTS OF LOVE!!!
Sooooo excited :)