Lion & Lamb :: The Edward Cullen & Bella Swan Community
06 September 2010 @ 11:51 am
Tell us about your week, the movies, music, etc. Enjoy!
Current Mood:

calm
06 September 2010 @ 01:36 pm
06 September 2010 @ 04:09 pm
daily graphics post
Post teasers and links to your E/B graphics as a comment to this post.

by
morganw10 posted here.




by
joeysdramaqueen posted here.

Current Mood:
tired
06 September 2010 @ 05:47 pm
Current Mood:

hungry
06 September 2010 @ 11:02 pm
Title:
V is for Valeria, Chapter 9: X Marks the Spot
Author:
April Arrglington
Characters/Pairing:
Bella & Edward
Rating:
T+ for profanity & violence
Category:
suspense/drama
Spoilers:
Based on the Twilight universe starting out from the end of
New Moon
until after
Breaking Dawn
. (AU)
Summary:
Valeria is a seventeen year-old resident of Volterra who happens to witness the events concerning Bella Swan & Edward Cullen at the Piazza di Priori's Clock Tower on Saint Marcus Day.
Author's Note:
V for Valeria's first few chapters are devoted to character introduction and plot set up. Bella is a huge character in this fan fiction, however Valeria crosses path with her and the Cullens after unlocking the secrets that plague Volterra. Think Twilight meets the Davinci Code. Be patient and I guarantee you'll enjoy the ride.
In Chapter 9
Valeria uncovers more secrets inside Volterra.


Website:
http://visforvaleria.tumblr.com/post/1078376637/chapter9
Fanfiction:
http://www.fanfiction.net/~aprilarrglington
(
Chapter 9
Collapse
)
Current Mood:

productive
06 September 2010 @ 11:06 pm
Title:
Wanted: Dead or Alive
Author:
carribbeanlady
Characters/Pairing:
Edward/Bella
Rating:
M or R
Category:
Romance/Western
Spoilers:
None
Summary:
All Human. Wyoming Territory, 1868. The roving bandit Cullen has many secrets about his past life and a dangerous career of choice, yet Isabella feels like she knows him. Behind his dark eyes lies a secret that Isabella fears changed the man forever.
Current Mood:
nervous
06 September 2010 @ 11:37 pm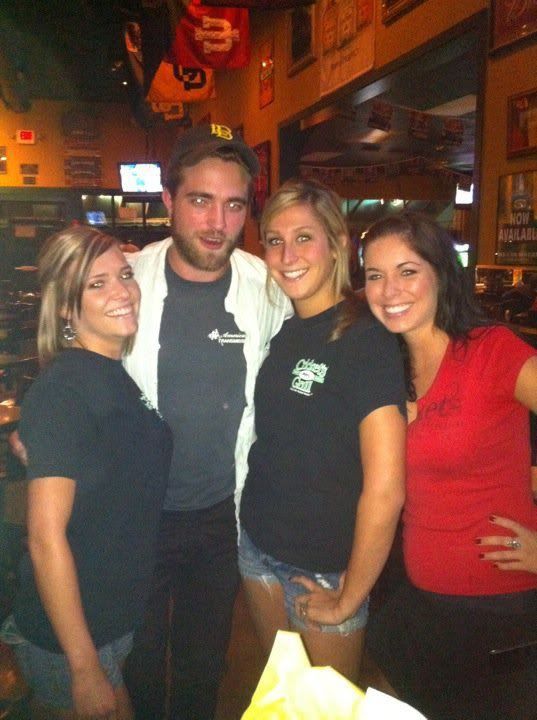 (

+ One.Collapse

)



Source, Source via
pattinsonlife
Current Mood:
amused