A compilation of a few of the best set pictures.
There were a lot! And all the posts containing the pictures and the different reactions we all had to them can be found
here
, in the media compiliation post.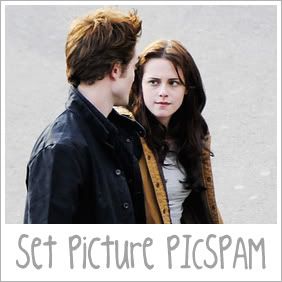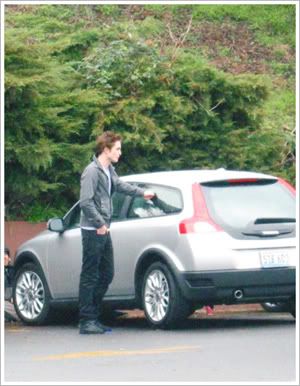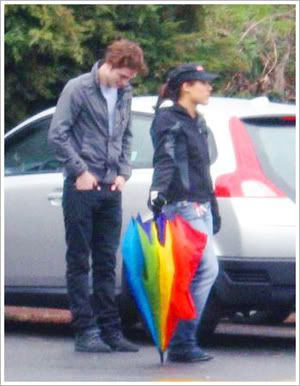 this one time, a female PD (who I'm pretty sure had a giant crush on Robert) ran out there with an umbrella when it wasn't even raining! I turned to one of my fellow extras and was like "It's not even raining" only to hear Robert say to the PD only seconds later, "It's not even fucking raining!"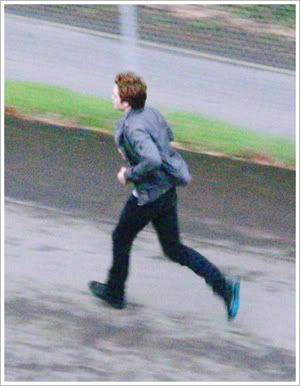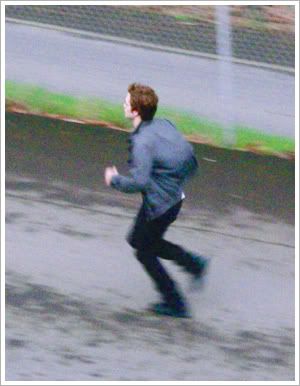 Well, the bio classroom extras start slowly coming out, and I looked to my left and lo and behold, there is Robert sprinting across the school grounds in the rain towards his trailer. Honestly, it was kind of hilarious...he has a rather unusual run (I love you, Rob!).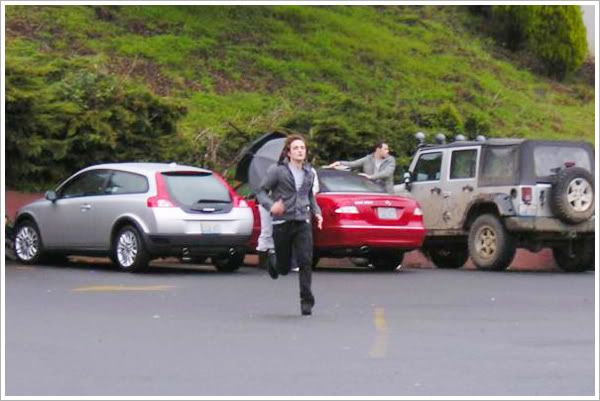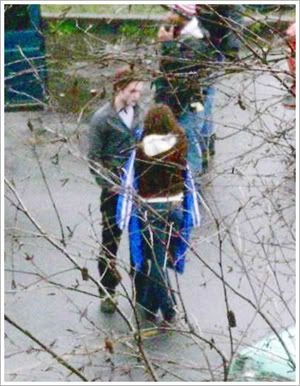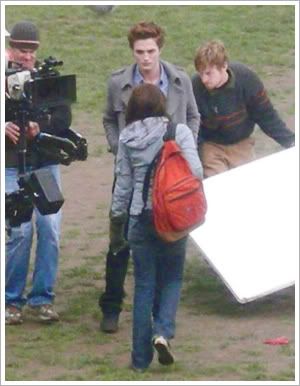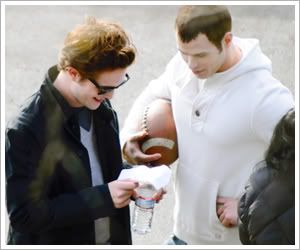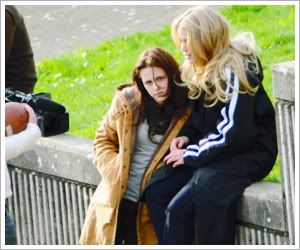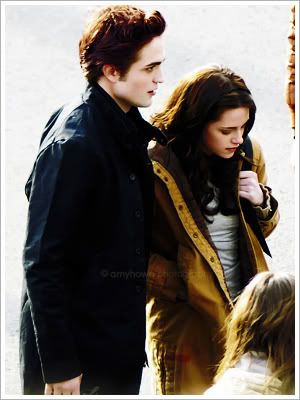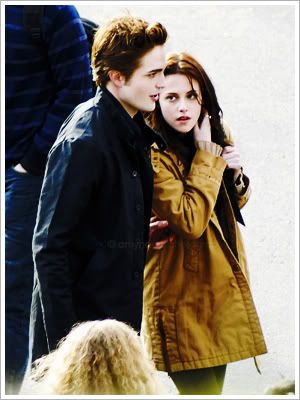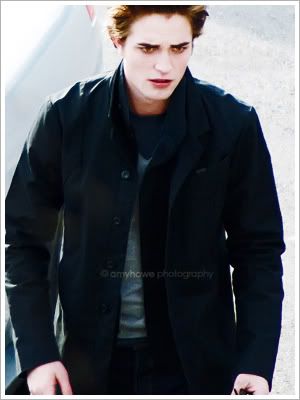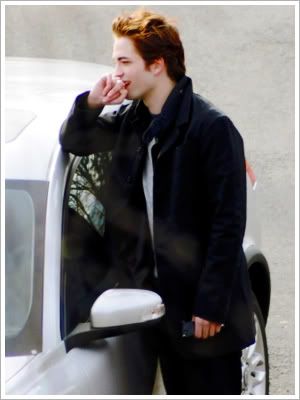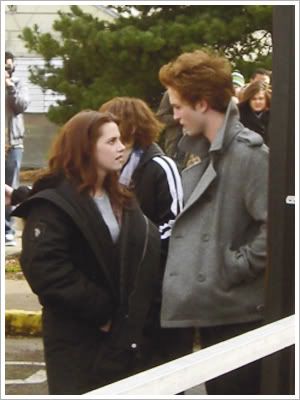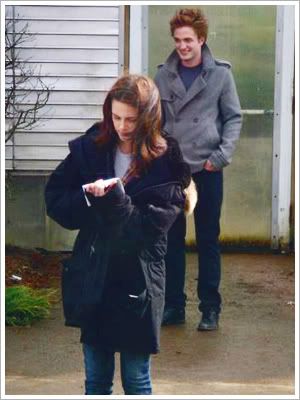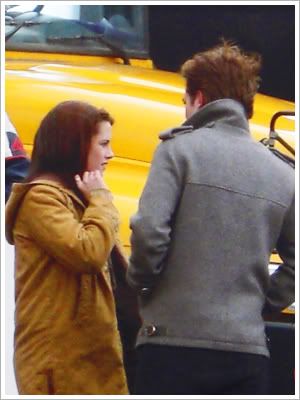 The famous rainbow umbrella