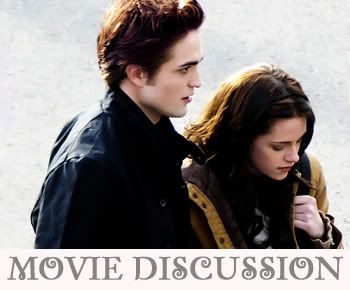 the twilight font size looks so lame in all caps rofl



Time to to release all the postive and negative thoughts on the upcoming movie. Whine about the lack of movie info on Twilight Tuesdays, the lack of Esme Freakin Cullen in general, and admit you bought the Twilight calendar (yesssss).

ETA (because I can: If you're a member of
forks_it or you read the stuff we post, we're ~accepting applications~ to join the mod/staff team. So if you're interested, GO HERE.