Hi, I come bringing a gift! Just finished. :3

Teasers: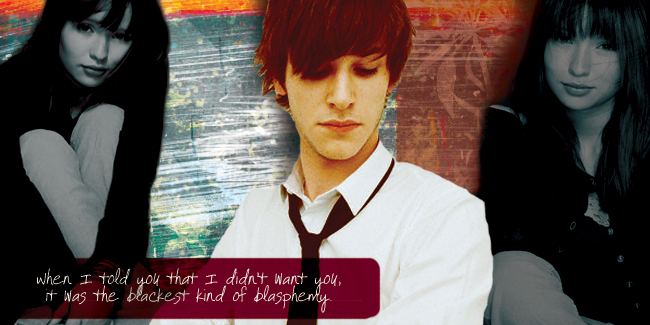 Rules and Ramblings:
1] Please credit me if you take either! I don't care where, just do so!
2] NO HOTLINKING!! Please! I already have 400+ images in my photobucket, I don't need you to add to my abuse .___.
3] All my textures were found at
100x100_brushes.
4] Comments are absolute love!
5] Enjoy!
♥♥


Sorry for the spammage!
Join Team Switzerland?