Both wearing their fave ballcaps, Robert Pattinson and Taylor Lautner make their way through LAX airport in Los Angeles on Saturday afternoon (May 1).

The duo headed up to Vancouver over the weekend to re-shoot a few scenes for the third film in the series, The Twilight Saga: Eclipse. Kristen Stewart and Dakota Fanning also joined the pair.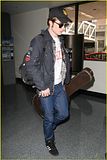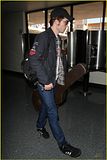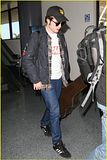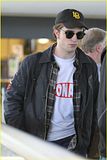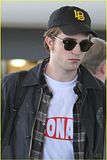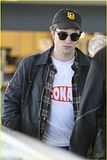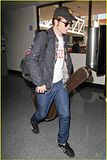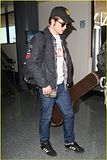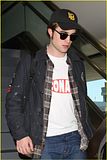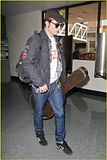 these look like repeats to me, but I saved each different file so blame Just Jared for any duplicates :p



We just reported that Twilight Saga author Stephenie Meyer was in Vancouver overseeing the Eclipse re-shoots that took place over the past few days.

We now have visual confirmation that she was indeed there — and has now left!!






source & source